Valletta during the day is the business and political hub of Malta which transforms itself at night into an upmarket entertainment zone. You will find locals and tourists alike enjoying some of the many restaurants dotted around the City as well as having a drink in some of the most unique and picturesque bars on the island.
The city is busy by day, yet retains a timeless atmosphere by night, that gives the feeling that you are walking back in time. The grid of narrow streets boasts some of Europe's finest art works, churches and palaces.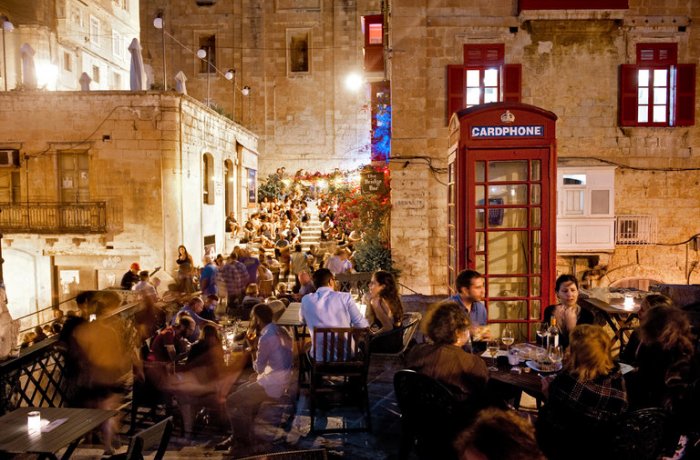 Valletta, The Fortress City, Citta' Umilissima, "a city built by gentlemen for gentlemen" is Malta's capital city: a living, working city, the administrative and commercial heart of the Islands. Valletta is named after its founder, the respected Grand Master of the Order of St. John, Jean Parisot de la Valette.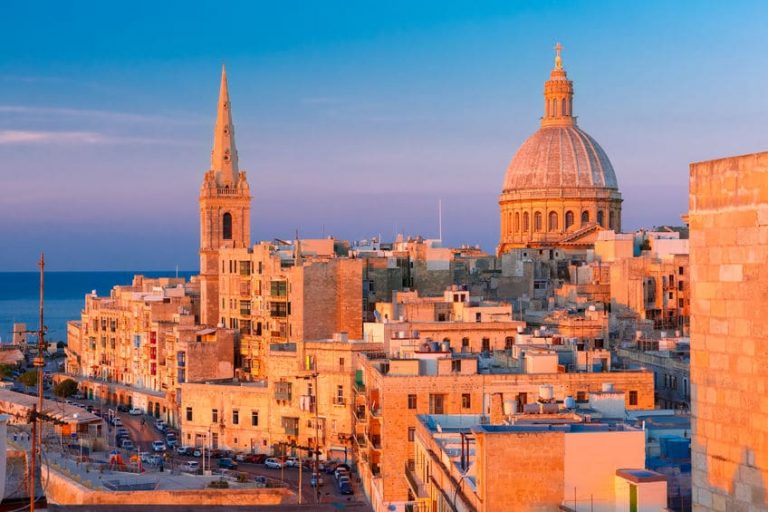 St John's co-Cathedral & museum are definitely not to be missed, this elaborately adorned church is home to world famous artistic masterpieces by Caravaggio and Mattia Preti. Apart from beautiful Baroque churches other places of interest include the various grandmaster auberges, piazzas & museums. Visit Malta provides an informative PDF on hotspots.