The Three Cities offer an intriguing insight into Malta and its history. Left largely unvisited, these cities are a slice of authentic life as well as a glimpse into Malta's maritime fortunes.
The Three Cities can rightly claim to be the cradle of Maltese history, as Vittoriosa, Senglea and Cospicua have provided a home and fortress to almost every people who settled on the Islands.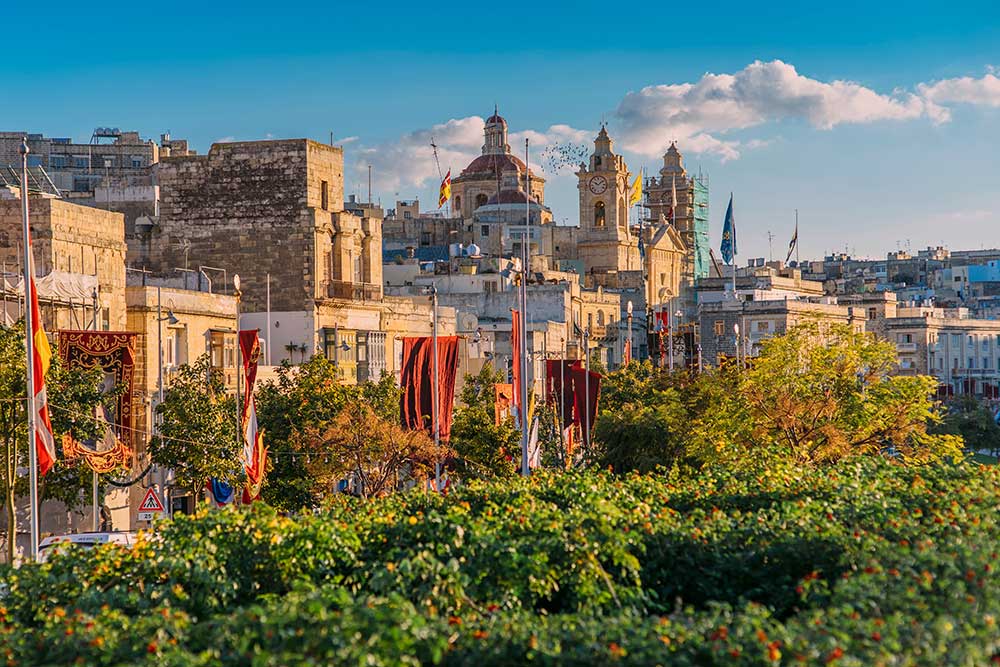 Their harbour inlets have been in use since Phoenician times: the docks always providing a living for local people, but also leaving them vulnerable when Malta's rulers were at war. As the first home to the Knights of St. John, the Three Cities' palaces, churches, forts and bastions are far older than Valletta's. For more information on sites and places of interests, check out Visit Malta.