Mdina is the old capital city of Malta and is definitely a must see for any visitor to the island. Here you can find a number of good restaurants and bars located on the bastions surrounding the old City which afford amazing views of the island, due to Mdina being built on a hill. The Fontanella Tea Garden is a must visit as they have the best chocolate cake on the island which you can enjoy from the bastions.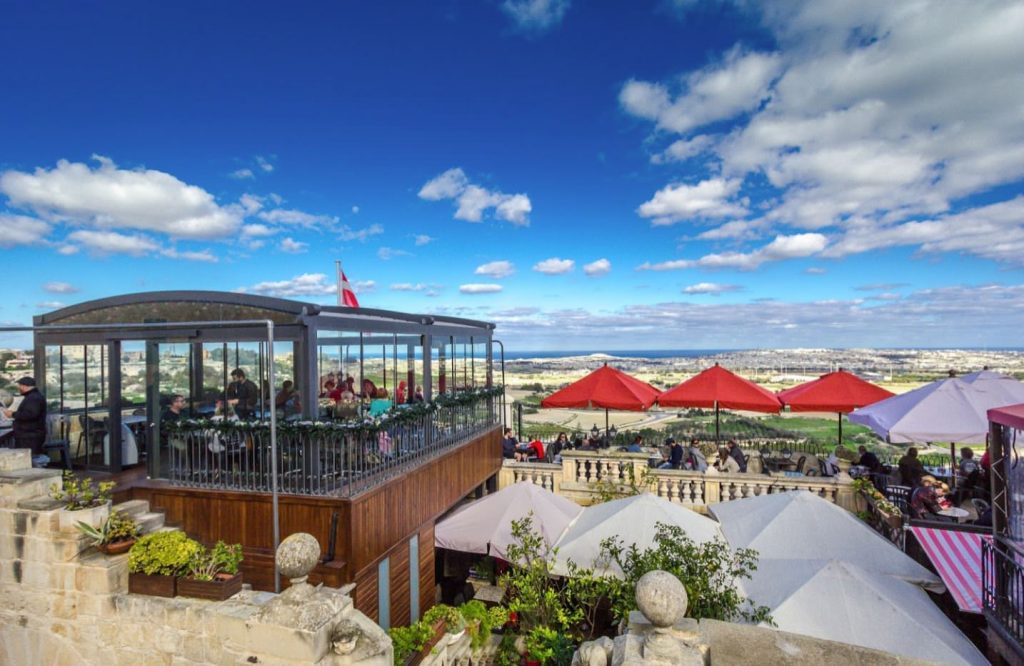 The history of Mdina traces back more than 4,000 years. According to tradition it was here that in 60 A.D. the Apostle St. Paul is said to have lived after being shipwrecked on the Islands.
Mdina has had different names and titles depending on its rulers and its role but its medieval name describes it best – 'Citta' Notabile': the noble city.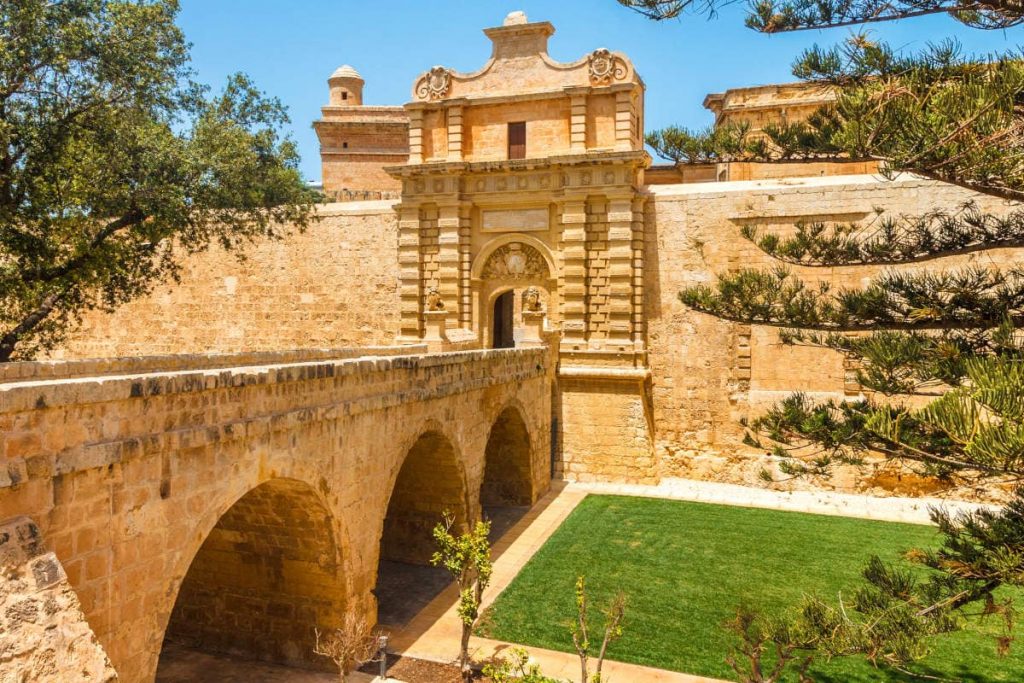 It was home then, as now, to Malta's noble families; some are descendants of the Norman, Sicilian and Spanish overlords who made Mdina their home from the 12th century onwards. Impressive palaces line its narrow, shady streets.
The town is a commercial centre and acts as a market to its large agricultural hinterland. It is also well established on the tourist map due to its archaeological and historical sites located close by: The Roman Villa (Domus Romana), catacombs, St. Paul's Grotto and the fine churches and monasteries. Check out Visit Malta for more information on this city and its sites.