Contact us on info@amlanguage.com should you need any assistance. One of the major advantages of Malta's small size is that getting around is easy and you won't need much travel time to explore the country. Malta offers a modern, relatively cheap and reliable public transport system of route buses and ferry transportation.
The main hub for route buses is located in Valletta, Malta's capital city. The ferry boat is an effective means of getting from Sliema to Valletta and also from Valletta to the Three Cities and vice versa.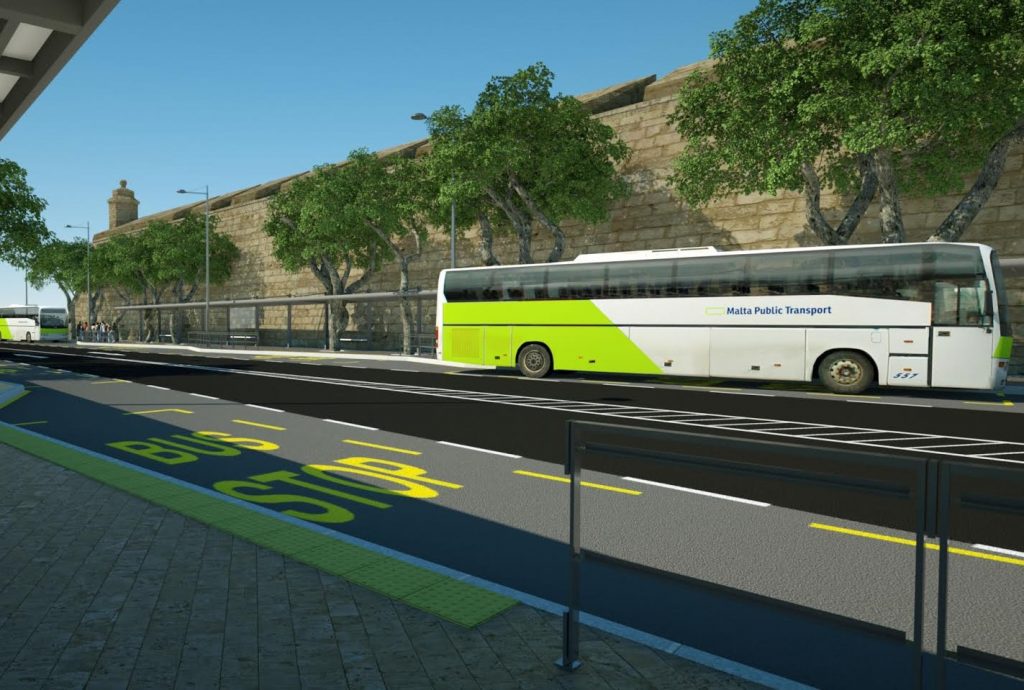 Route planning can be done using the Malta Public Transport website while the ferry boat website can be accessed on.
Ferry boat prices cost €1.50 for a single journey ticket and €2.80 for a return ticket. Route buses cost €1.50 in winter and €2.00 in summer for a two hour ticket with the night rate standing at €3.00 per ticket all year round.
AM Language strongly suggests that you download the Tallinja App so you can have real time information on the bus service.
Use these links to download the app:
https://itunes.apple.com/mt/app/tallinja/id1074287322?mt=8 for iPhone.
https://play.google.com/store/apps/details?id=com.mpt.tallinjaapp for Android.