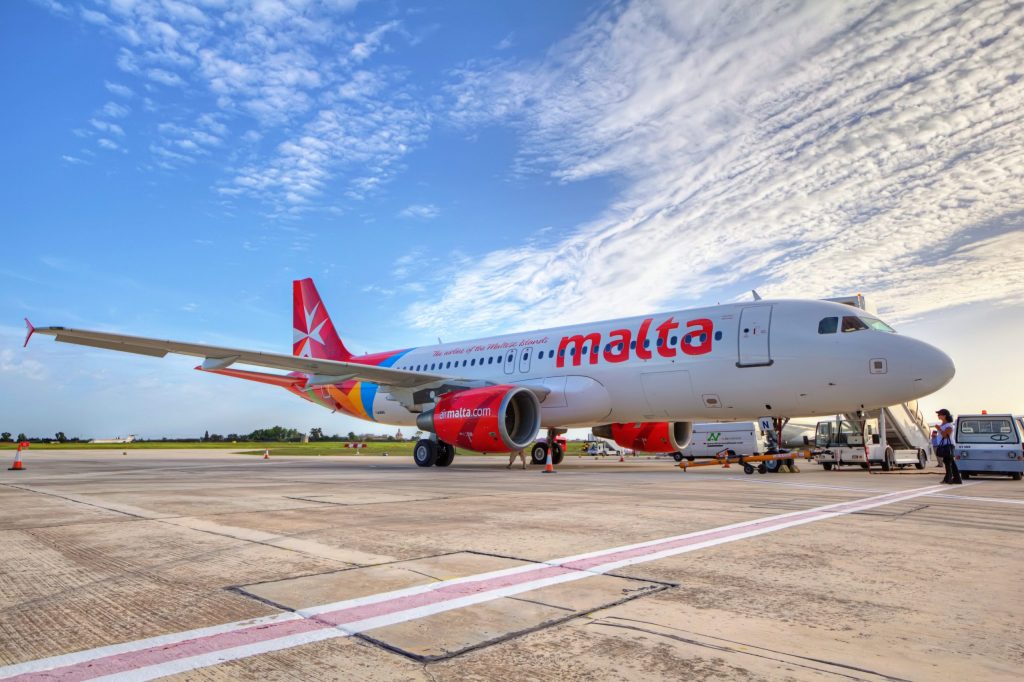 Good to Know
Our representative will be waiting for students who have booked a taxi with AM Language. You will easily recognize him/her by locating your name sign. Call +356 7950 7150 should you need any assistance.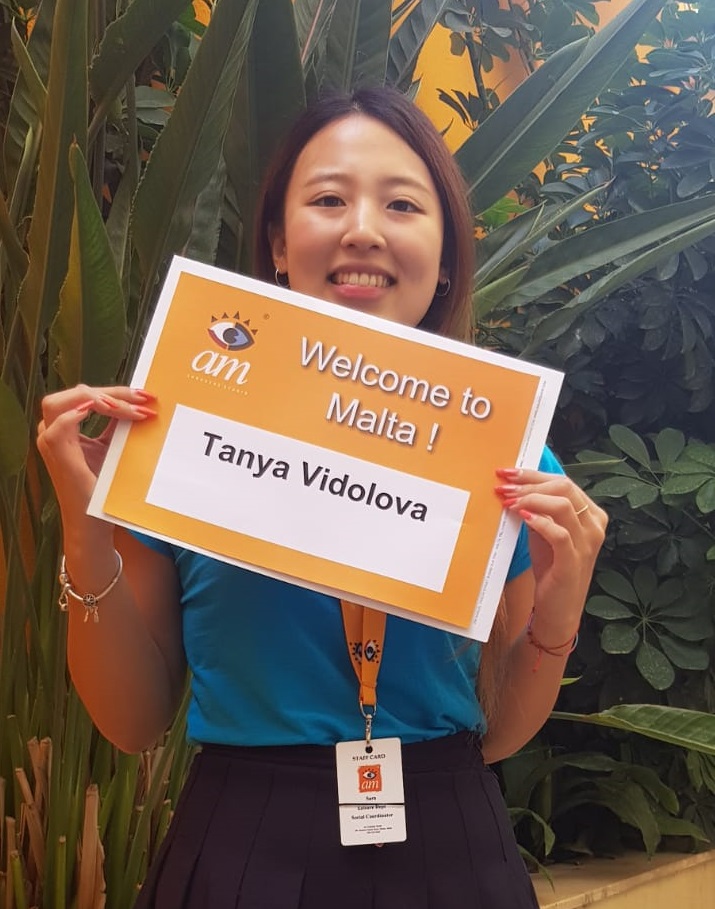 Your AM representative will welcome you giving you some useful information. After which he/she will show you to your taxi which will bring you directly to your accommodation.
First Day of School
Should you have not completed your online test, you will spend your first lesson in the morning taking the test and will have to wait for it to be checked and a class allocated to you.
Don't forget to attend the Welcome Meeting on your first day. This is a great opportunity to meet other students and get all the information you need on the school and what's happening in Malta.
Purchase your course book from the sales department. If you are here for only one week, you may purchase a voucher for photocopies instead. We recommend that you do not write in your book for the first two days, just in case you need to change your level. We cannot exchange books that are not in excellent condition.
Don't worry if you find the first day a little difficult. This is completely normal if you have not used English for a while. Speak to your teacher if you are not happy with your level.
Students will have a level assessment test approximately every 4 weeks to check their progress. Ask your teacher for the date of the next test so that you are prepared.
A library of graded reading books is available. Please ask at the tuition office for assistance.
Ask the tuition office should you need a quiet room to study in.
Experience more than just English – join our leisure activities and get to know other students of many different nationalities while enjoying all of what Malta has to offer. Join our Facebook page to keep up to date – https://www.facebook.com/amlanguage.
At the end of your stay you will receive a certificate detailing your course, dates, number of lessons and attendance percentage. Please note that we only award certificates to students who have attended more than 75% of their lessons.
Last but not least, speak English everywhere and most importantly, enjoy yourself!