At AM Language, we take students' complaints very seriously. If at any time during your stay, you are not happy with any area of service, you are requested to fill in a complaint form, which can be obtained from our customer care representative at reception desk. No complaints are accepted by AM Language if not brought to our attention in writing through the complaint form during the stay.
While we cannot guarantee that there will not be any problems, we do guarantee that every complaint will be tackled immediately and all the necessary action will be taken to solve the issues within a maximum of 48hours.
AM Language would like to ensure that you are happy during your stay and we therefore offer a detailed welfare policy.  Please click here to read the full document.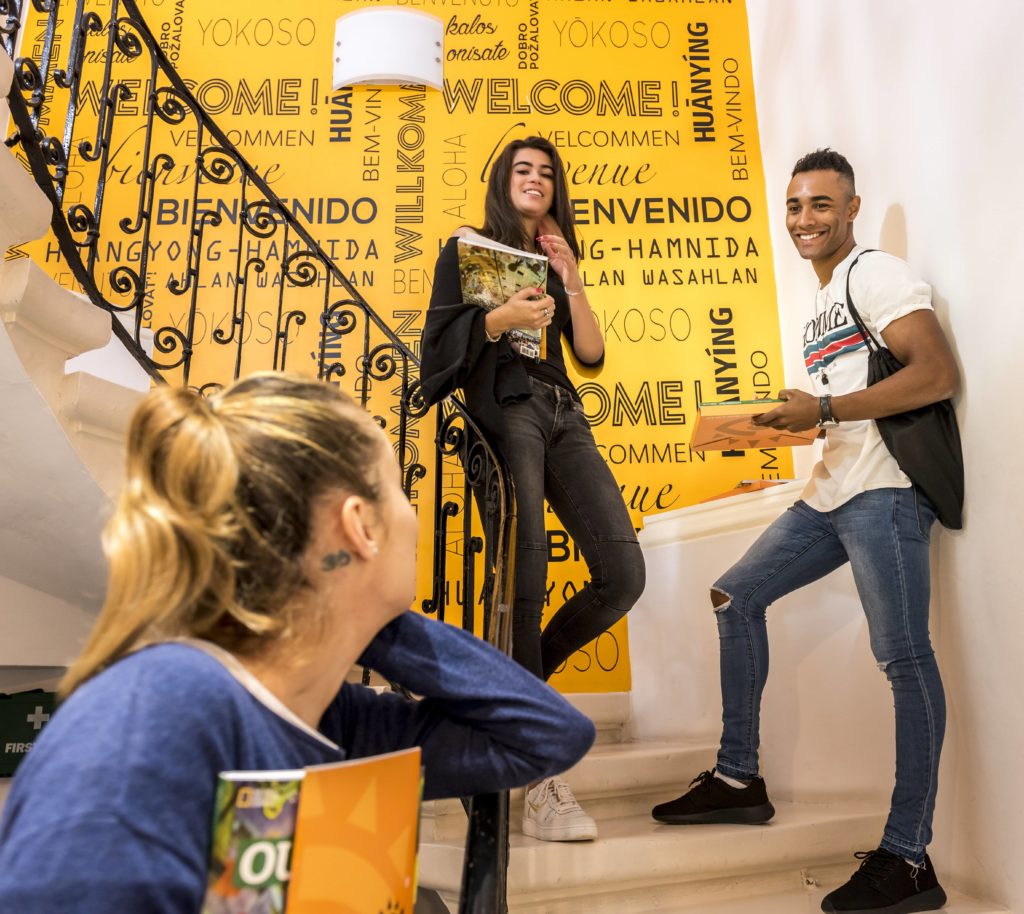 Please speak to one of our Social Coordinators in the Leisure Office and they will assist you in any way they can. You may also contact them outside school hours during one of the activities or on their mobile numbers through regular call, SMS and WhatsApp or on info@amlanguage.com.
During your stay, you will be asked to fill in various questionnaires. We use these questionnaires to evaluate levels of satisfaction in all areas and we encourage you to use these Questionnaires to bring to our attention any areas for improvement.